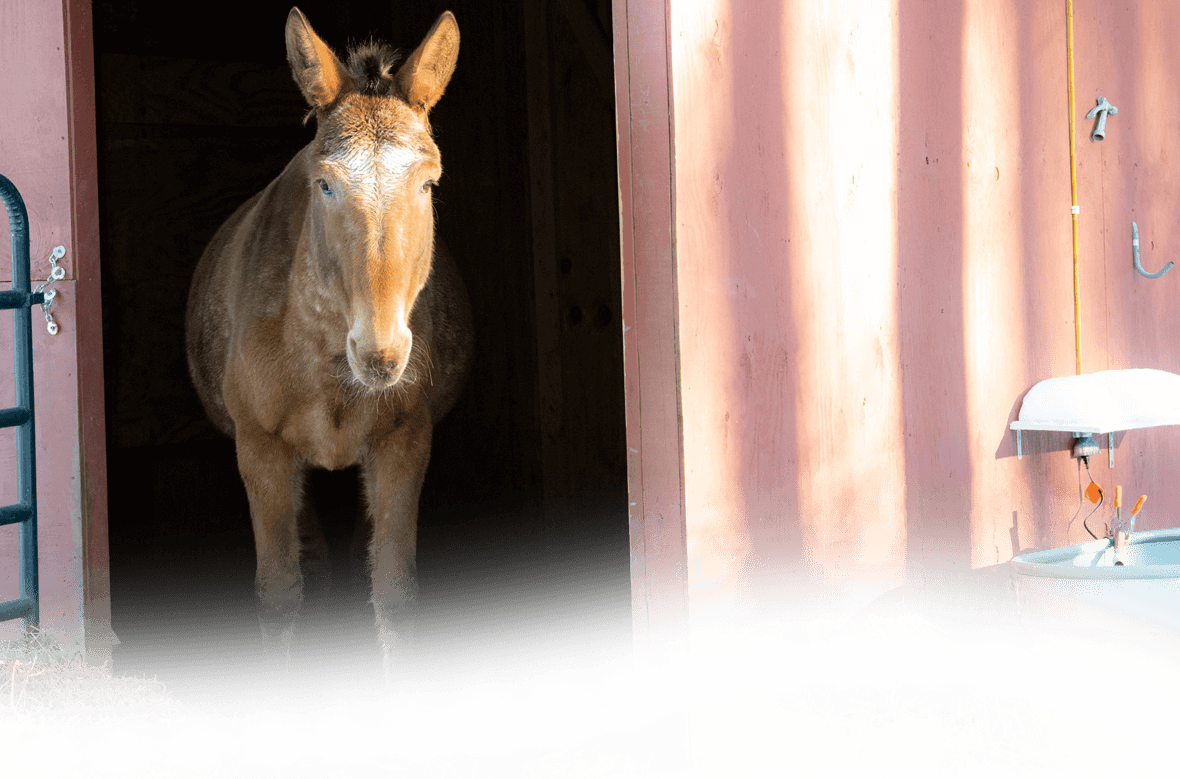 *** Urgent Appeal for Support ***
Join Us in Saving Lives at Reborn Animal Rescue located in Torrington, Connecticut.
Dear Animal Lovers and Compassionate Souls,
We are reaching out to you today with a heartfelt plea for your generous support. Reborn Animal Rescue, a non-profit 501(c)(3), located in the northwest corner of the beautiful state of Connecticut, is dedicated to providing a safe haven for animals in need, but we can't do it alone. We are currently launching a capital campaign, and we need your help to ensure the success of this vital initiative.
At our rescue, we have witnessed the countless struggles faced by strays, abandoned, abused and neglected animals. Each day, innocent lives hang in the balance, desperately waiting for a second chance. Our mission is to rescue, rehabilitate, and find loving forever homes for these animals, but the magnitude of the challenge in our state is immense. Our rescue, as with most of the rescues in the state, is lacking the space to properly take on this challenge.
The funds we raise through this capital campaign will play a crucial role in expanding our capacity to save more lives (animals & humans). Here's how your contribution can make a tangible difference.
Building a New Facility: Currently Reborn Animal Rescue is operated out of our very small home, we have run out of space and are unable to accommodate the growing number of animals in need, in turn we have had to close for intakes. By raising funds, we can create an additional space in the community, and build comfortable living quarters. We also want to create an area for temporarily housing animals whose owners are battling mental health struggles and need some time in a rehab facility or hospital but have nowhere for their beloved pets to go as this is a need that is not currently met in our state. We are calling this program "Pawsitive Haven: Finding Strength Together, Mental Health Support for Pet Owners".
Medical Care and Rehabilitation: Many animals arrive at our doorstep suffering from severe injuries, illnesses, and emotional trauma. Your support will enable us to provide immediate medical attention, necessary surgeries, and ongoing rehabilitation programs to ensure their recovery and well-being with a state of the art Medical Clinic.
Enhancing Adoption Programs: Finding the perfect forever home for each animal is our ultimate goal. With your help, we can invest in adoption outreach programs, marketing efforts, and adoption events to increase the visibility of our animals and connect them with loving families.
Education and Community Outreach: We strongly believe that education and awareness are key to preventing animal abuse and neglect. Your generous contributions will allow us to develop educational materials, conduct workshops, and organize community events, creating a more compassionate society for all animals.
Every single dollar makes a difference in our ability to help and save and create a lasting impact for both animals and humans alike. Whether you can contribute $5, $10, $100, or more, your support will directly translate into a tangible difference in the lives of these innocent animals. We humbly ask you to open your hearts and wallets to help us reach our campaign goal.
To donate, please click here. The information to send a check is also located at this link. Remember, no donation is too small, and each contribution brings us closer to our goal.
Additionally, we kindly request that you share this message with your friends, family, and social networks. Together, we can create a groundswell of support and rally our community around the cause of animal welfare.
On behalf of the entire team at Reborn Animal Rescue, we extend our deepest gratitude for your consideration and support. With your help, we can continue to provide a lifeline for animals in need and give them the love and care they deserve.
Thank you for being a champion for our furry friends and their humans!
Warm Regards,
Melissa Spitz
Founder & President
Reborn Animal Rescue, Inc.
Info@RebornAnimalRescue.org