Adopted Animals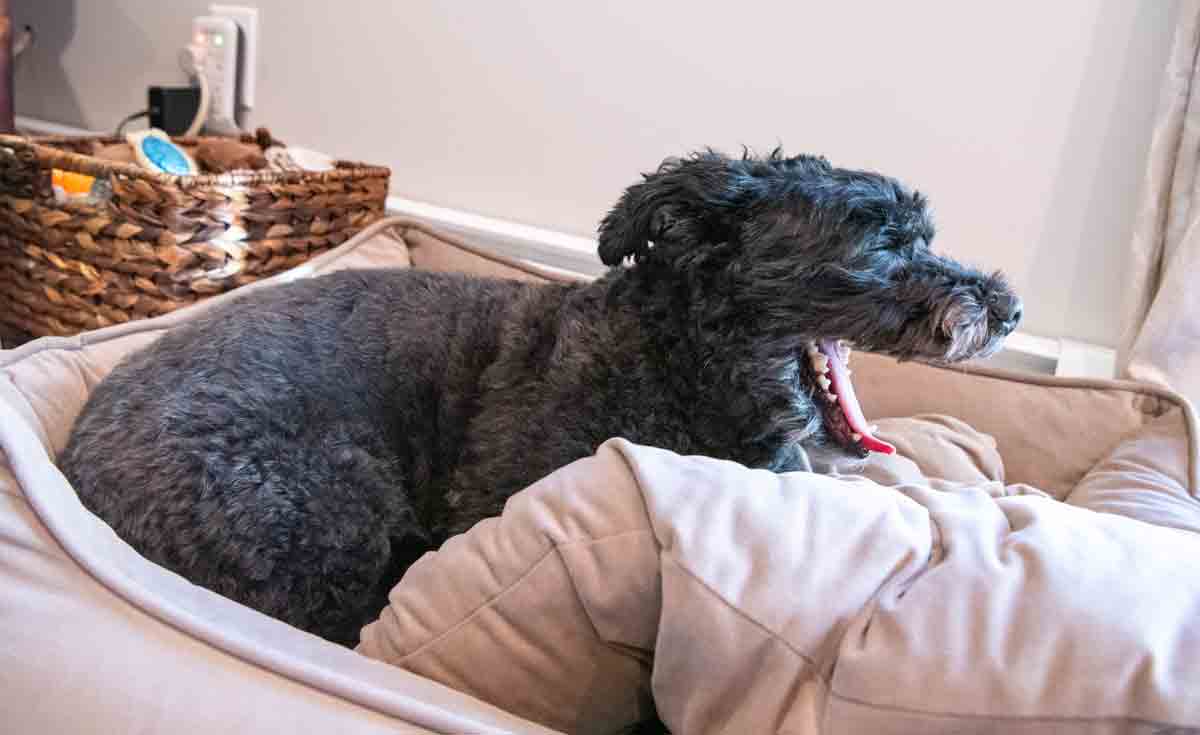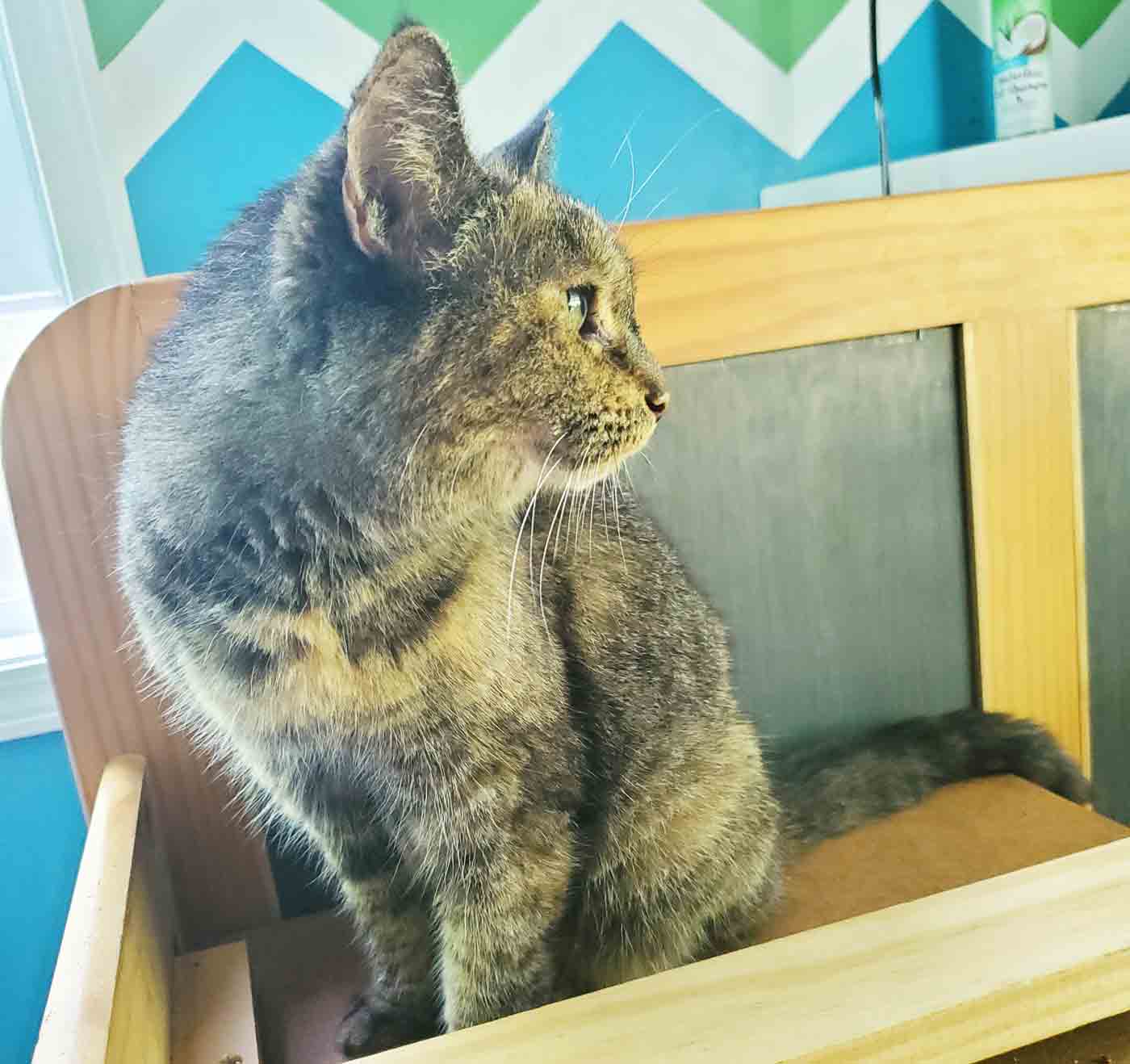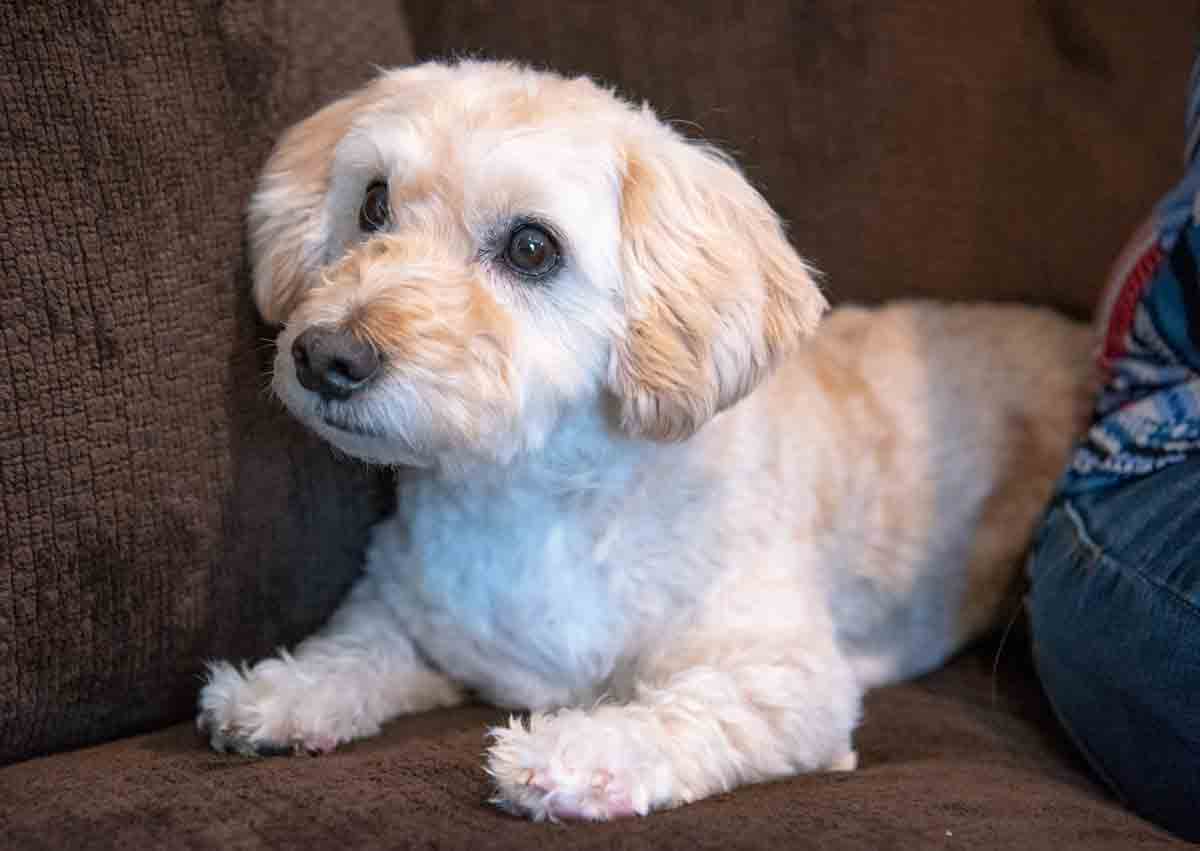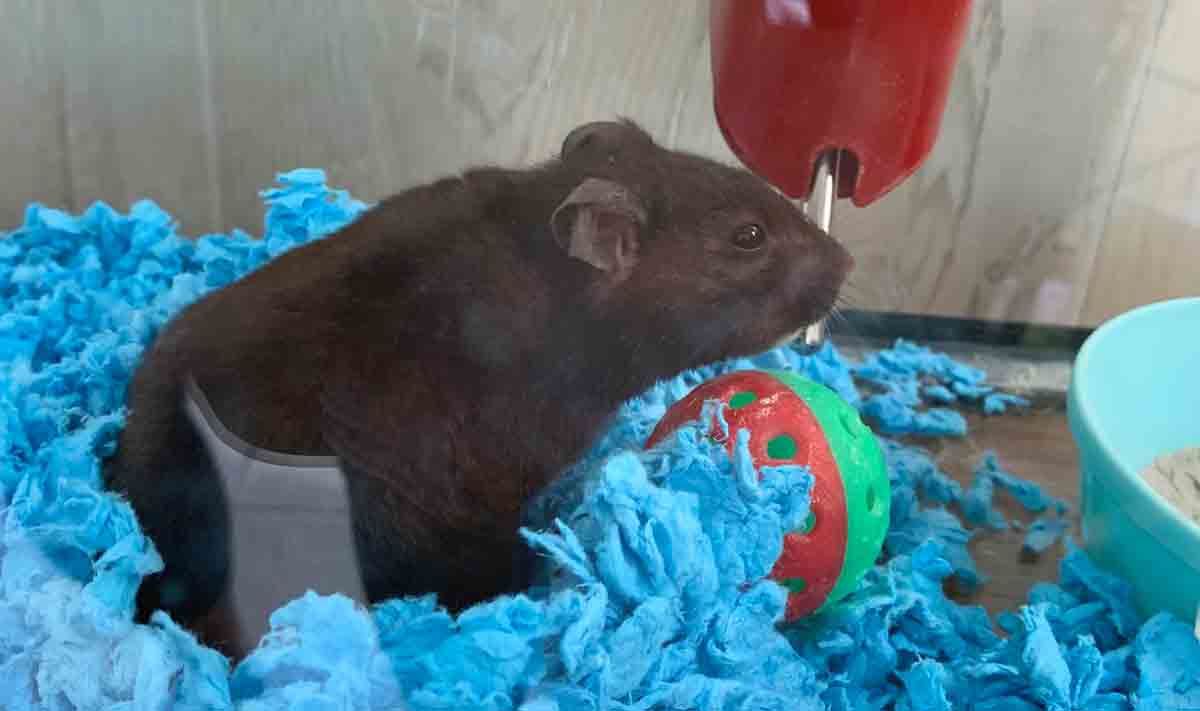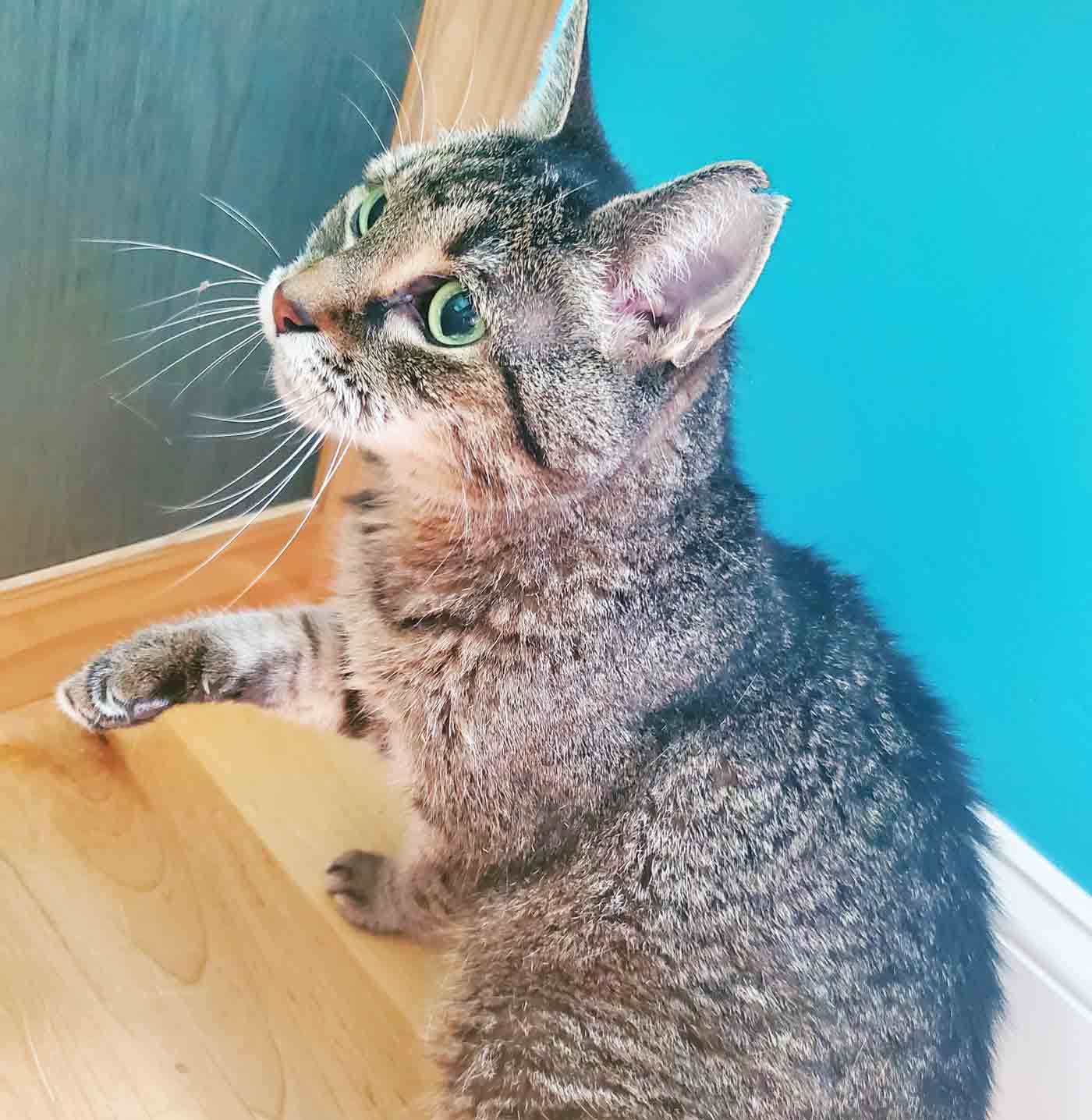 Hi! My name is Mama!
I was born outside and lived on my own my whole life. I never was given any birthday parties, so I don't know how old I am. Most likely between 8 months and 2 years old.
I was living under a shed with my babies, Rose and Shadow, until Reborn saved us.
Since I have had to fight off wild animals while hunting for food my whole life, I am very scared. Right now, I spend most of the day relaxing in the corner and taking a well-deserved break.
If you come too close too fast, I will hiss at you and may even bite or scratch, but I will never go after you. Mostly, I just want to be left alone.
However, I have warmed up to the owner of Reborn, and I let her pet me. I even purred a bit. I think if you spend enough time with me, I will open up and be loving once I feel comfortable. It will probably take a couple months though.
It would be nice to have a nice home where I feel secure and safe.
I am currently in a foster to adopt situation, and am not available.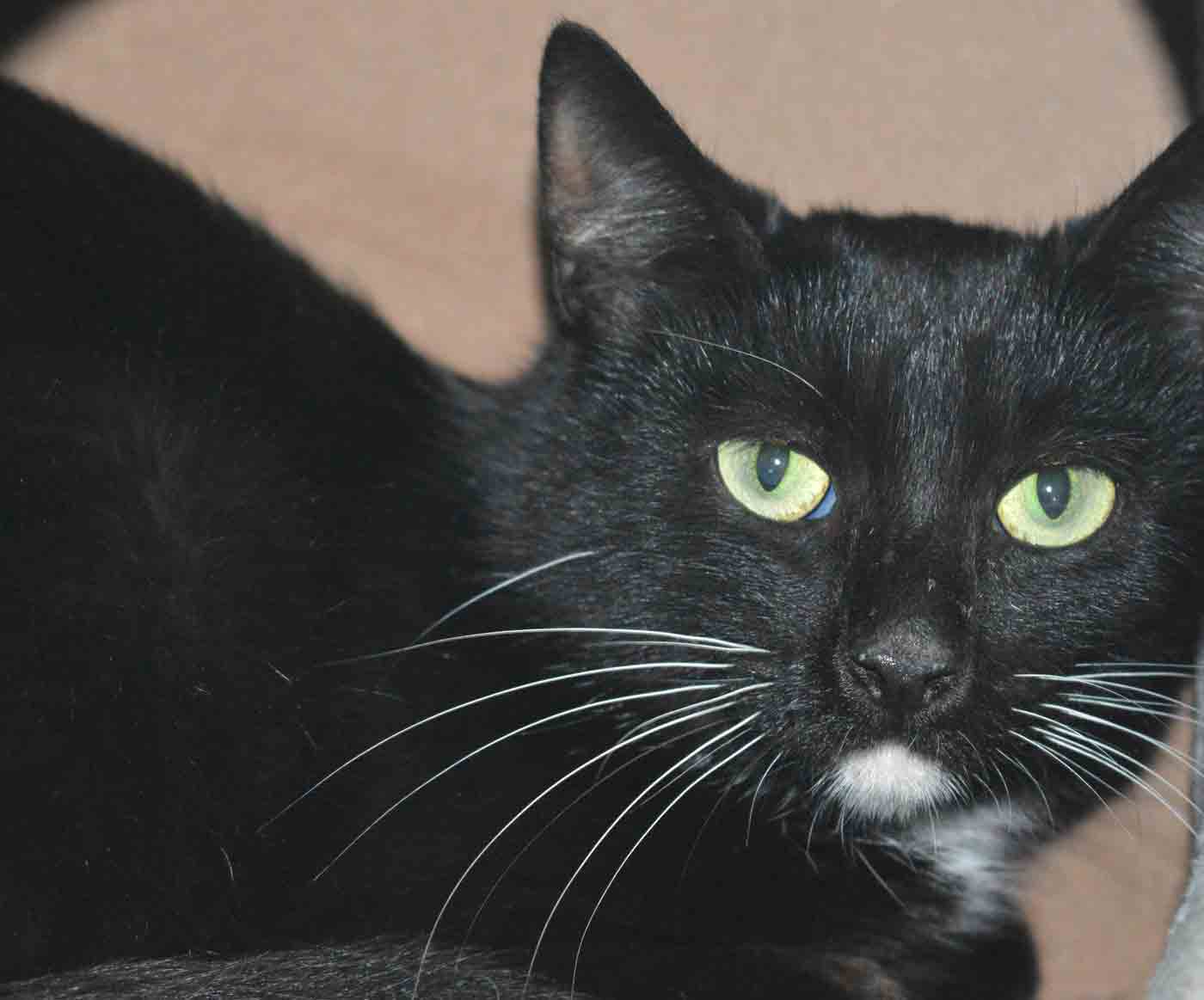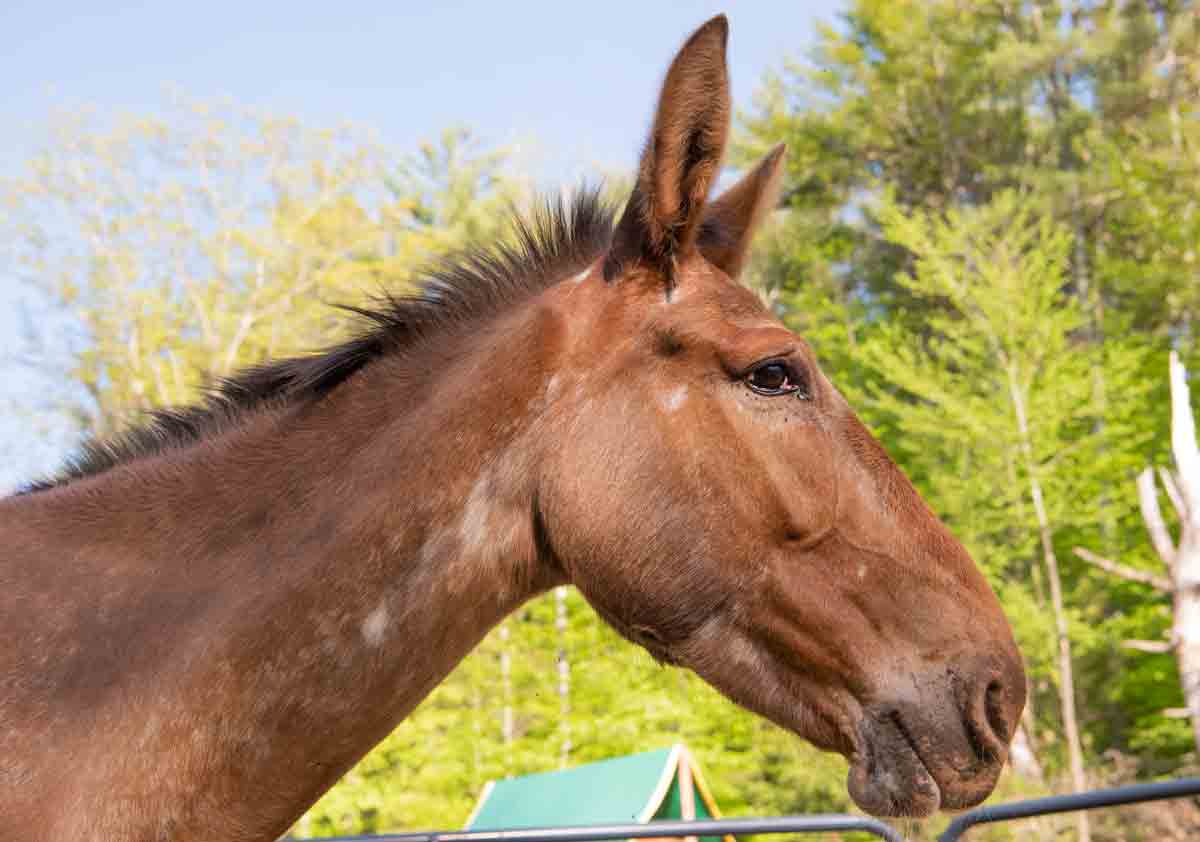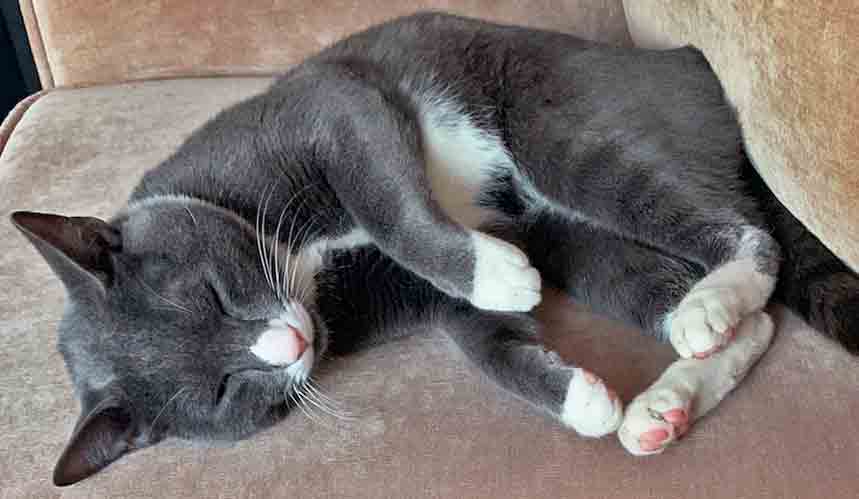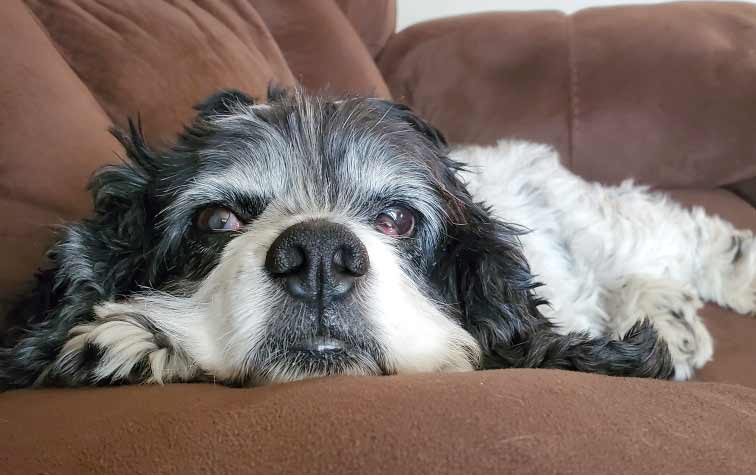 Hi! My name is Rose and my brother is Shadow.
I am the friendliest kitten ever! Shadow is super friendly too, but a little shy. I'll run over to you to play, but shadow waits for you to play with him.
We were living under a shed with our mom (Mama) until Reborn saved us. Shadow and I are really close and want to stay together. We come as one package. We are about 8+ weeks old and will be ready for adoption in January 2021 (but don't let that stop you from filling out an application now!).
I love everyone, including total strangers and other animals. I have no fear and even walk up to our big dogs and walk right underneath them to get by.
Shadow loves to climb on the cat tree and watch the world from above. He likes to be pet and play, but is too shy to ask first.
We are currently in a foster to adopt situation, and are not available.